4 X 6 Virtue Chinese Calligraphy - Only $4.99!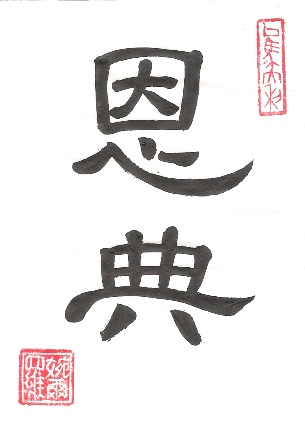 Use the below chart to customize your calligraphy and choose the virtue you want. Then add to your shopping cart and when you are done shopping checkout quickly and securely with Paypal, Google, or Amazon!
Customize Your 4 X 6 Virtue
.
This item is shipped airmail and is estimated to arrive in 3-4 weeks.
Go to Our Virtues in Chinese Page
Go to Our Main Chinese Calligraphy Products Page
Preview a selection of virtues below.