We Have Shipped Hundreds of Custom Scrolls to Five Continents!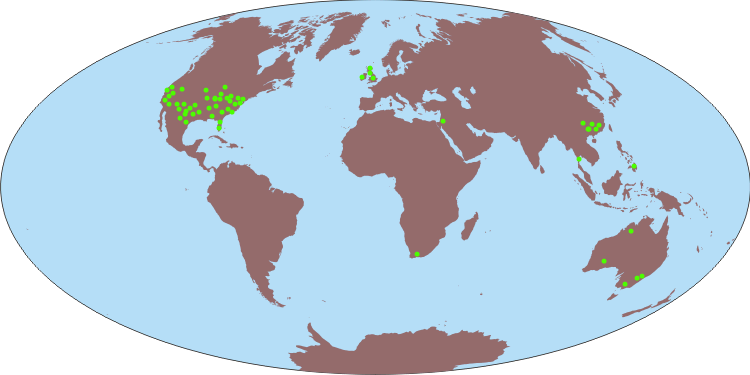 Why should you order from us?
Worldwide Customers - Australia, UK, USA, South Africa, Philippines, Indonesia, China, Singapore, and Canada and more

Experience - 4+ years of providing authentic Asian artwork
Flexibility - We can make the scroll however you want it!
Satisfaction Guaranteed - We want to make sure you are happy with your art
Easy Ordering - Order securely within minutes
Amazing Prices - We keep our costs low to pass the savings on to you
Professional - Scrolls are made by experts well studied in this ancient Chinese discipline
The most common questions we get is "can you make a scroll with..... text on it?" We always answer yes. We can and do make almost every kind of scroll under the sun. Don't hesitate to ask, but assume the answer is "yes!" Find out more about Jason & Christy, the owners of this site. We look forward to serving you!